Have you been involved in an accident?
If you have, then in addition to all of the stress and worry you'll have the added inconvenience of having your car off the road. That's where John McGowan Auto Body Repair comes in. We are an insurance and manufacturer-approved body repair center based in Enniskillen, working all across the surrounding areas of County Fermanagh. We'll get you back on the road as quickly as possible, that's a promise.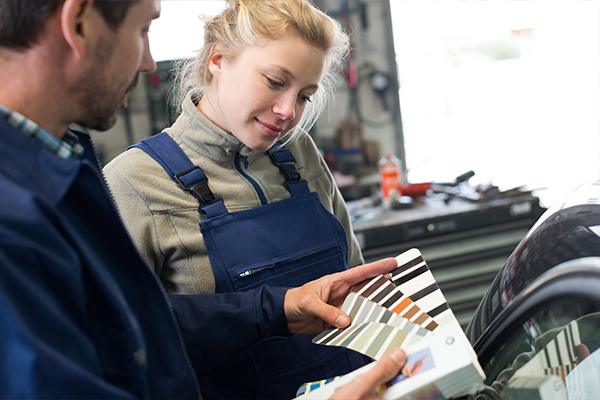 We can help you by offering: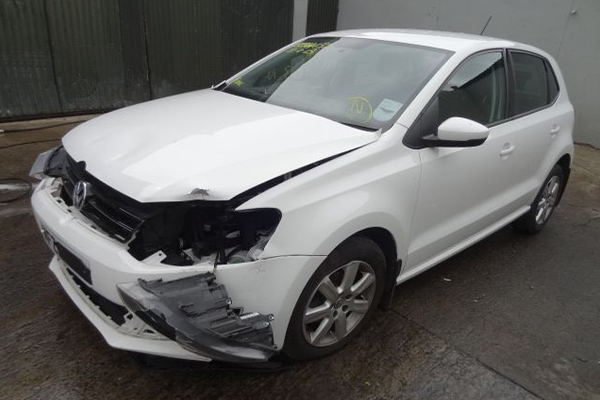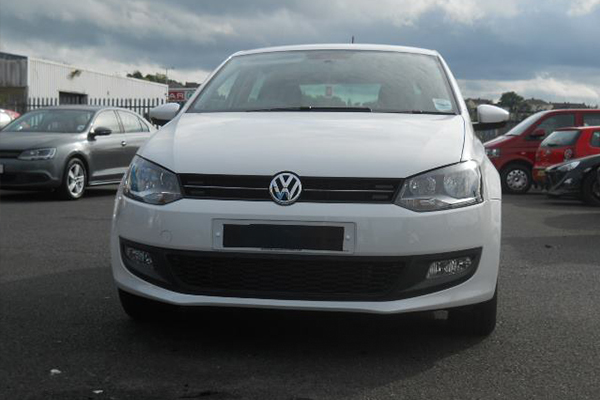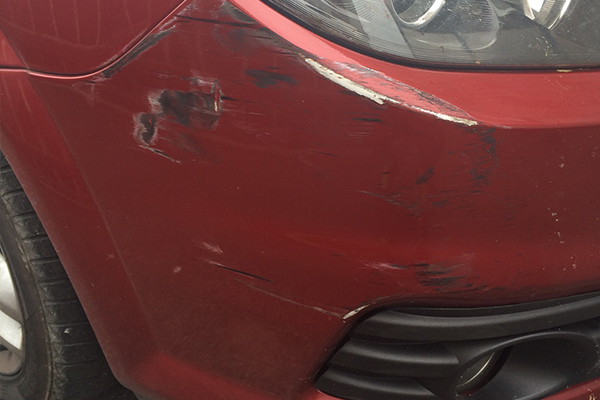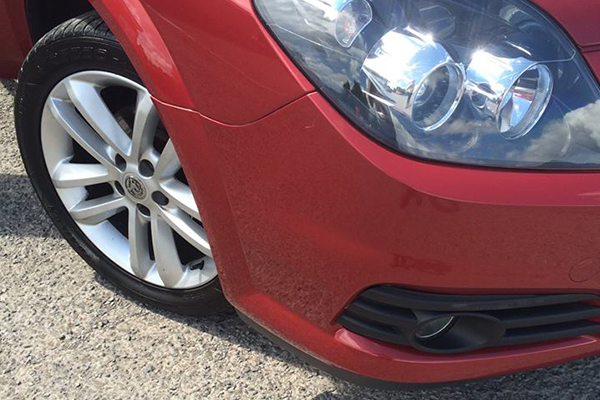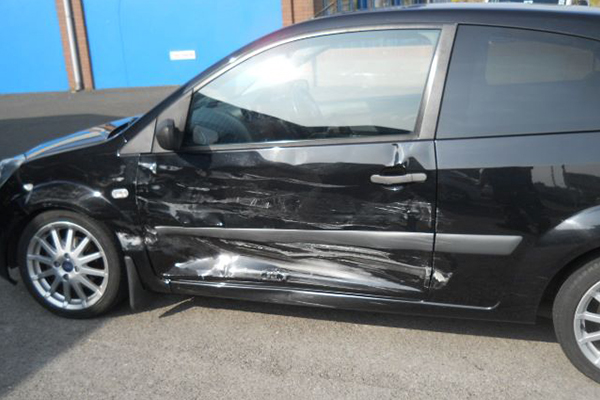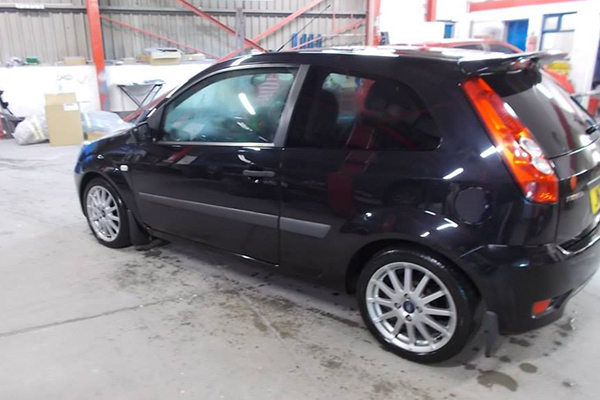 We can help you by offering:
We have the most up to date technological collision repair equipment including Nova Verta Spray Booth, Car -O-Liner Chassis Alignment and spot welders to ensure that your vehicle is returned looking like it has just driven out of a showroom.
Based in Enniskillen, John McGowan Auto Body Repair has been established since 1979. We are a friendly and reliable local business; one you can trust.